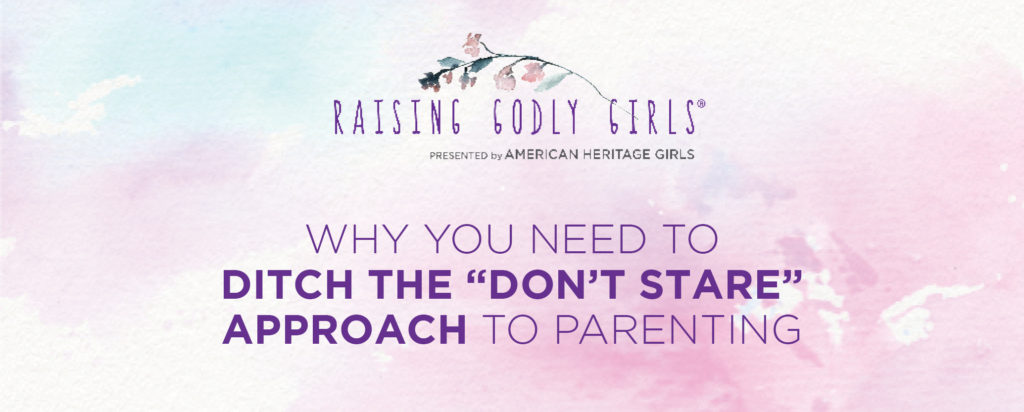 Have you ever been in a public place with your girl, terrified of how she might inappropriately react to someone who is different? So often, parents command their young children with a well-meaning "Don't stare, it's impolite!" But have you stopped to think that there might be a better, more inclusive way of teaching your daughter about being different?  
We are all children of God, worthy and equal in the eyes of our Creator. He created each of us with unique abilities, challenges, and giftings.  
Next time you're out and about and see someone with a disability, instead of saying "don't stare" try suggesting "say hello!" Connecting with those who are different than us or have different abilities is one important step toward building an inclusive, authentic community for all God's people.
Listen to the Raising Godly Girls Minute with Patti Garibay: