Leading with integrity and humility
The Stars & Stripes Award is the highest recognition available to an American Heritage Girl. This award teaches girls perseverance, self-respect, and a strong feeling of satisfaction.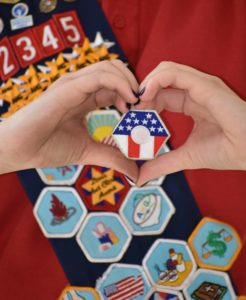 In addition to badge work, references, and personal reflection, Stars & Stripes Award Candidates complete a substantial service project, which they plan, lead, and implement. Girls pursuing this award are given the opportunity to exercise servant leadership, project management, communication skills, time management, and organization while blessing their communities in truly amazing ways. Through the process of earning the Stars & Stripes Award, candidates gain a first-hand understanding of the servant's heart required to lead with integrity and humility, preparing girls for responsibility as they transition to adulthood.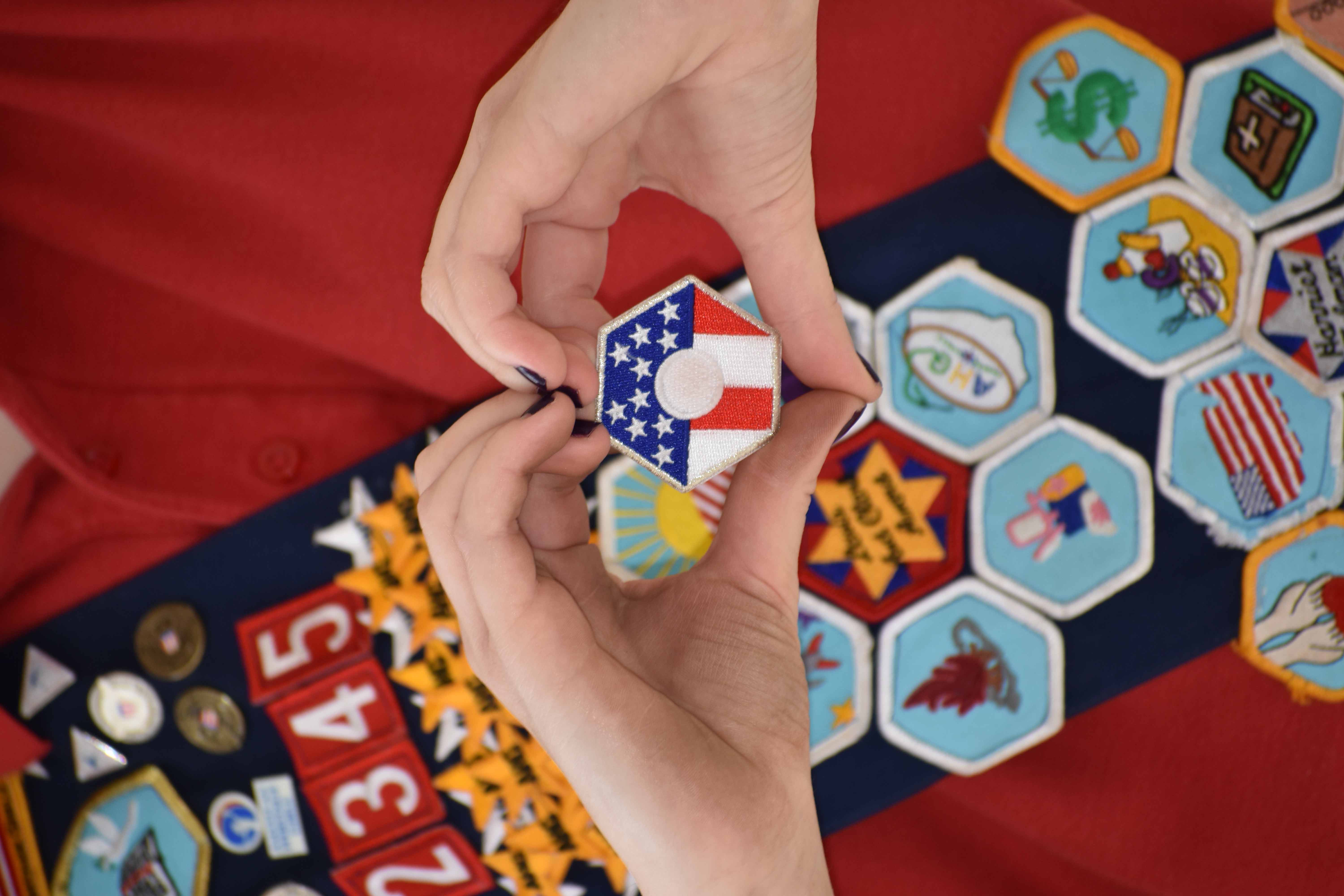 To be considered for Stars & Stripes Award Candidacy, a girl must have completed her Dolley Madison Level Award, and be more than six months away from her 18th birthday.
"American Heritage Girls has made an incredible impact in my life. It has made me into a woman of God, given me lifelong friends and has taught me new skills from camping to sewing a quilt. AHG has made me a leader, a public speaker, and an ambassador for Christ. I would not trade my twelve years of memories and character building in American Heritage Girls for anything. It means everything to me to not only complete my years in AHG with this last and highest honor, but to fulfill my lifelong dream of becoming a Stars & Stripes Award Recipient. One of my favorite verses, that describes my Stars & Stripes Award journey the best is Philippians 4:13, 'I can do all things through Christ who strengthens me.'"
– Mary, Stars & Stripes Recipient from Virginia
A message from AHG Founder & Executive Director, Patti Garibay, on the Stars & Stripes Award:
Questions regarding the award can be emailed or registered AHG Members can access additional information online through AHG's online resource library.
Request a Stars & Stripes Award General Overview Packet