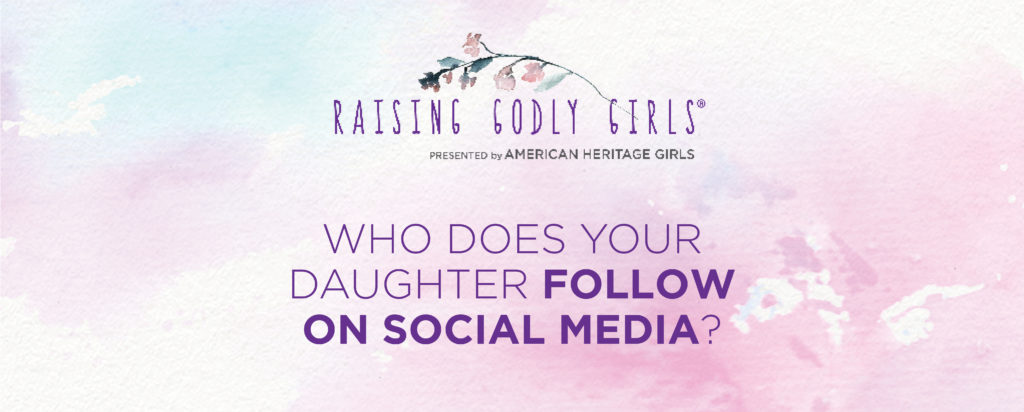 As a responsible parent, you monitor your daughter's social media accounts and those she follows to ensure they are appropriate but are you monitoring their diversity?
You've heard it said "you are what you eat" but these days we think it's safe to say "you are who you follow." Appreciating the diversity God has made in our world starts with examining the accounts we follow online. In the midst of slime tutorials, makeup artists, and ASMR accounts, is your girl seeing images and hearing the voices of people of various cultural backgrounds and abilities?
Partner with your daughter to seek out appropriate accounts with new perspectives that will diversify her social scrolling experience and open her ears to hear from a wide range of voices.
Listen to the Raising Godly Girls Minute with Patti Garibay: