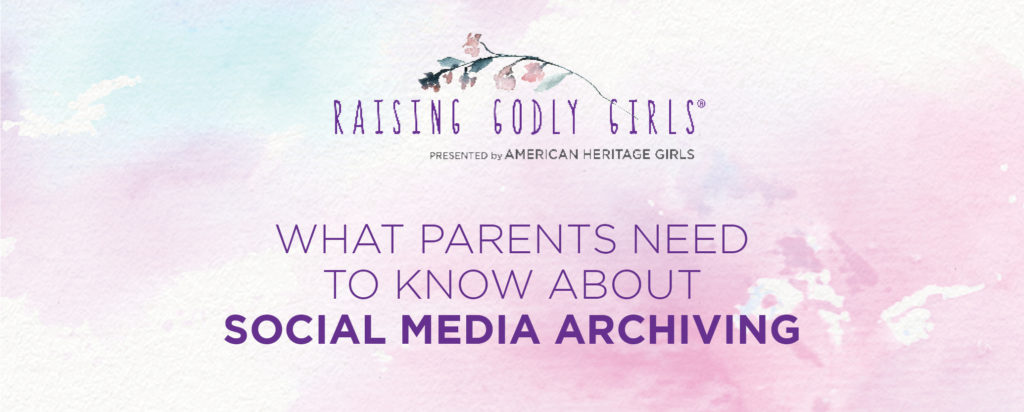 Archiving posts on Instagram is the new "summer makeover." Just as teens of yesteryear used to make dramatic changes to their appearance over summer vacation, teens today are creating new identities for themselves online by literally deleting their old selves from their profiles.
Before Instagram rid the platform of the ability to view other people's likes, 'archiving' was a quick way for teens to hide posts that didn't gain enough engagement from followers. Thankfully, that vicious cycle of comparison on post likes is gone, but the expectation to maintain a curated social "image" still plagues our girls.
If you find your girl is getting them to click 'archive' as often as 'share' encourage her to revisit the words of Romans 12:2 to remind her from whom true transformation comes.
Listen to the Raising Godly Girls Minute with Patti Garibay: