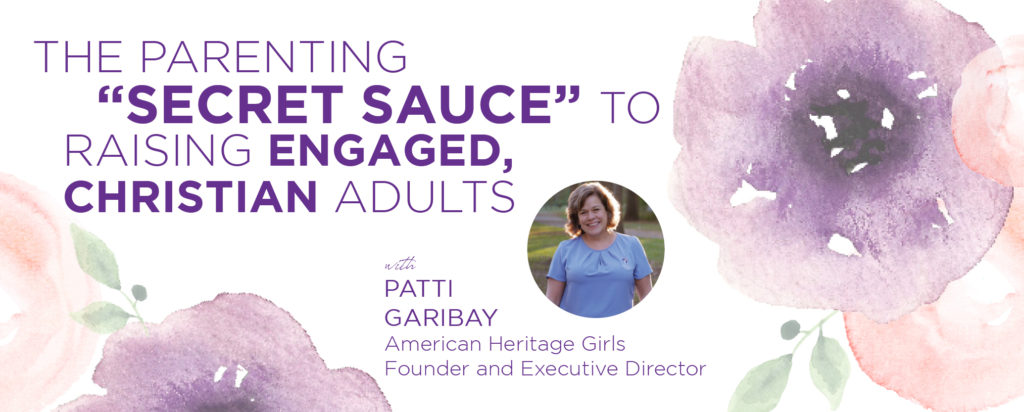 "The days are long, but the years are short" is a popular saying among seasoned parents and I'm here to tell you: it's the truth! As a mother of four and a grandmother of nine, I can attest that days of parenthood can feel endless, but before you know it, your girl will be grown!
Daunting days can make you want to check out of parenting. But here's the reality: being an engaged Christian parent is the "secret sauce" in raising engaged, Christian adults. If you desire your girl to be a lifelong believer, consider Proverbs 22:6 your parenting life verse.
"Training up" your girl in the way she should go means soaking in the time together and utilizing your everyday moments to disciple your girl.
Listen to the Raising Godly Girls Minute with Patti Garibay: