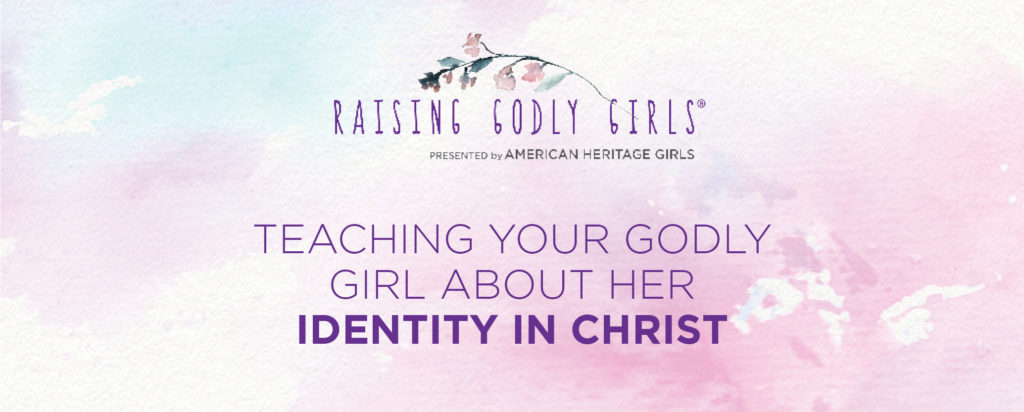 As a Christ-follower, your daughter's identity is based on whom God has created her to be. By teaching our girls to draw close to Him and His Word, we set them up to seek and find their identity and worth in Christ.
God has a lot to say about our identity in Him. Read Ephesians 1 with your daughter and ask her to write down all that God says about her identity in His Word.
Using "I Am" statements, have her write out these characteristics and the supporting Scripture on index cards. In times of doubt, keep these affirmations close! These Biblical reminders will affirm her identity in Christ, and by sharing these cards, gives her the chance to spread encouragement, and the gospel, with others!
Listen to the Raising Godly Girls Minute with Patti Garibay: