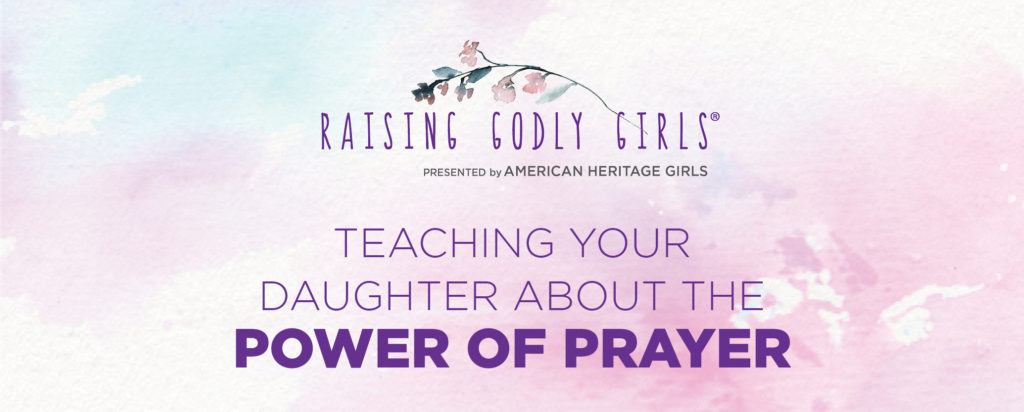 It's normal for your girl to come to you or her friends when she is going through a tough time. In fact, it's critical that she has family and friends she can run to when days are dark.
As you guide her with your wisdom, remember to also teach your girl the power of prayer.
God wants His girls to rely on Him for strength to overcome hard times. He listens, he cares and he responds to her needs. In the book of Jeremiah, the prophet writes: "Then you will call on me and come and pray to me, and I will listen to you. You will seek me and find me when you seek me with all your heart."
Set aside time to pray with your girl and show her the power of pouring out her heart to God through prayer.
Listen to the Raising Godly Girls Minute with Patti Garibay: