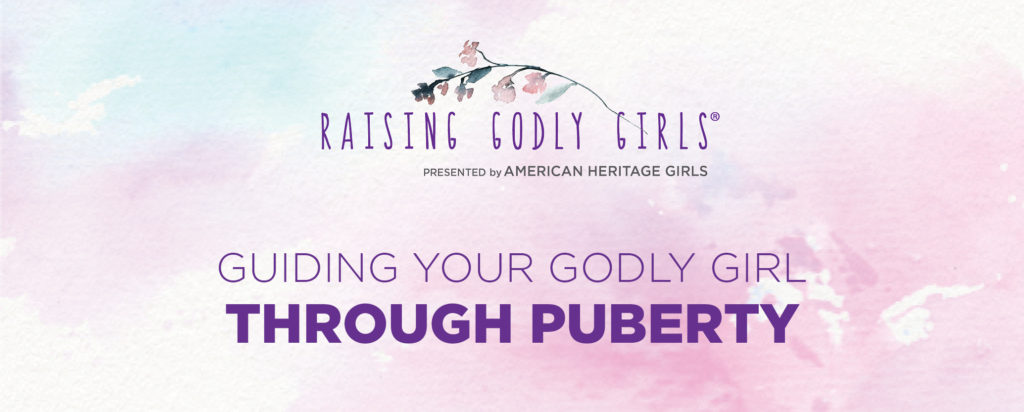 As your girl grows and develops mentally, her body changes and matures physically. The hormonal fluctuations caused by puberty can create a whirlwind of emotions within her. She may experience sadness, become easily irritated, or feel self-conscious.
Do you ever wonder how to talk to your daughter about puberty in a supportive and understanding way? You can encourage her with the promises of the fruit of the spirit. In Galatians, Paul lists love, gentleness, and self-control as just three of the fruits. Teach her that yes, she may face hard-to-handle feelings, but she can rely on the fruits of the spirit to pull her through.
God wants your girl to flourish and prosper in every way. He designed her body to work and thrive for His glory. Puberty is a beautiful part of the process of your girl becoming a woman after God's own heart.
Listen to the Raising Godly Girls Minute with Patti Garibay: