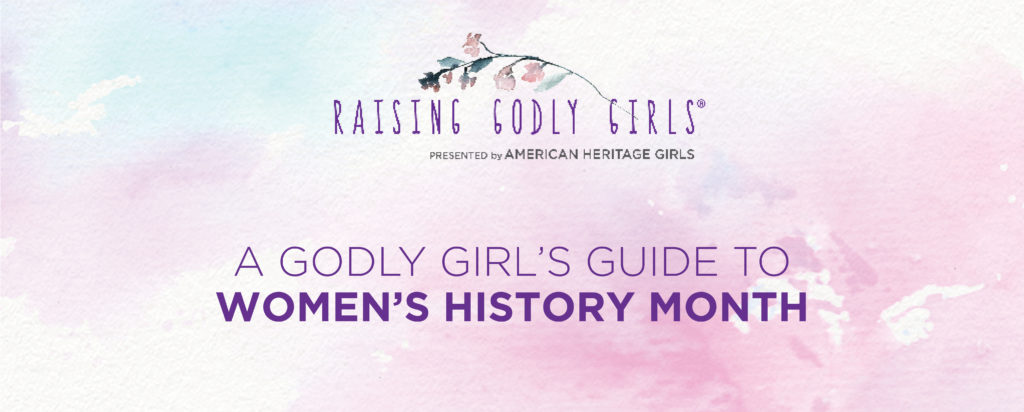 By reading the Bible and tracing the genealogy of Christ you can see how God worked through women in the Old and New Testament to carry out His redemption plan for future generations. Forget about plain old 'Girl Power,' this is 'Girl Power because of God's Power'!
It's important that your girl understands her heritage through the eyes of Scripture so that she can appreciate the legacy left for her to continue in her faith walk. Scripture is full of women in history who became the people God created them to be to impact and influence those around them. She is the next generation of women of faith!
How do you see God working in your girl? Affirm her in these giftings and encourage her to walk in faith.
Listen to the Raising Godly Girls Minute with Patti Garibay: