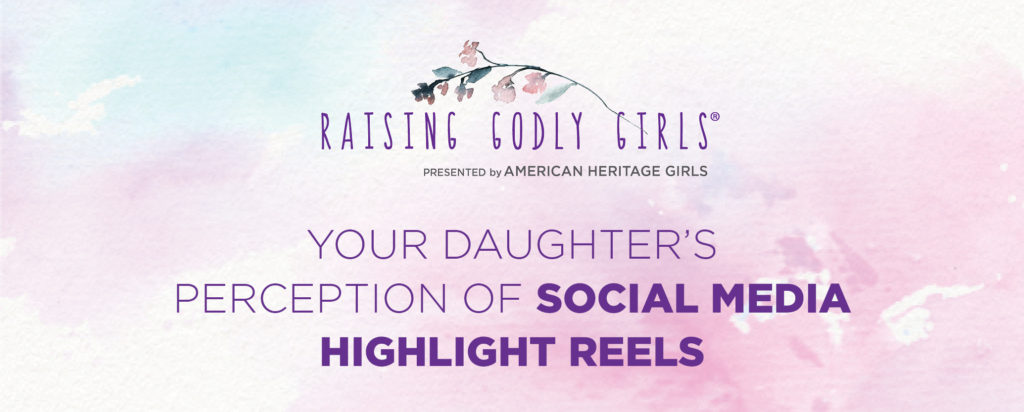 In a social media culture where the average tween and teen's every moment is captured in "snaps" and "stories," it may be easy for your girl to laser focus on another person's "highlight reel." We know that highlight reels are simply a collection of all the "good stuff" others want the world to see, not so much the difficult parts of life.
Notice if your daughter is getting caught up in the "highlight reel effect" and feels pressured to pattern her life after what she's seeing. Direct her to what Paul says in Ephesians, "For we are God's handiwork, created in Christ Jesus to do good works, which God prepared in advance for us to do."
Your girl doesn't have to try to live up to anyone else's highlight reel. Instead, she can freely walk out the life that Christ has crafted just for her.
Listen to the Raising Godly Girls Minute with Patti Garibay: