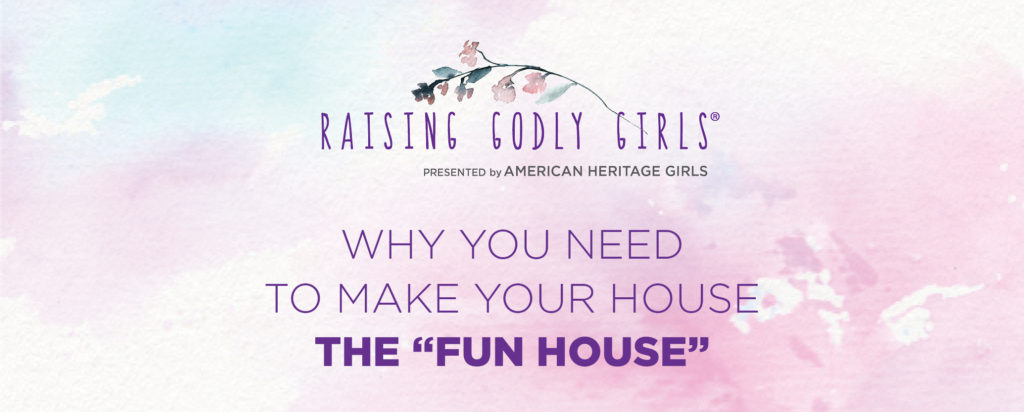 Tween girls of yesteryear loved hanging out at the mall, but in the age of online-everything, that retail "third space" is dying. So where are the girls of today hanging out?    
Take a moment to consider where your daughter most often spends time with her friends. If you find that your girl would always rather hang at a friend's house, consider why. For some, it's as simple as a pool in the backyard, but for others, it could be the environment or energy in the home.   
Talk to your daughter about your desire to host the next friend get-together! Whether it's Taco Tuesday or a movie night in the backyard, opening your home as a "cool" place to hang out means you know your daughter and her friends are sure to have a safe, and wholesome, night of fun.
Listen to the Raising Godly Girls Minute with Patti Garibay: