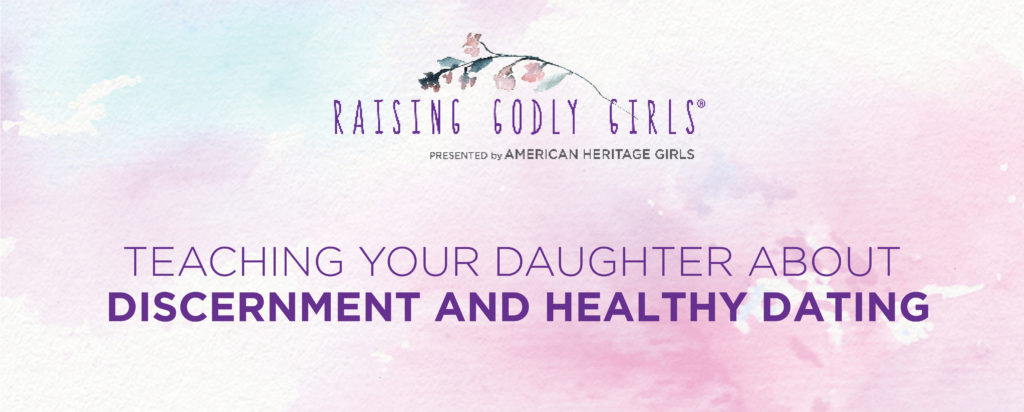 It's impossible to escape talk of reality TV dating shows these days. It's always the same—contestants start out hoping they'll find "the one," but a few months later, they end up getting their hearts broken while the world tunes in.
You know it's nothing more than vapid producer-created television, but does your daughter? Get her honest opinion on dating in today's culture. If you struggle to start the relationship conversation, start with a question as outlandish as "Can you imagine dating a guy who has 30 other girls pining for his affection?" Help her paint a picture of what healthy dating really looks like.
Dating requires discernment. If your daughter doesn't understand this gift of the Holy Spirit yet, start by reading John 1:5 together.
Listen to the Raising Godly Girls Minute with Patti Garibay: