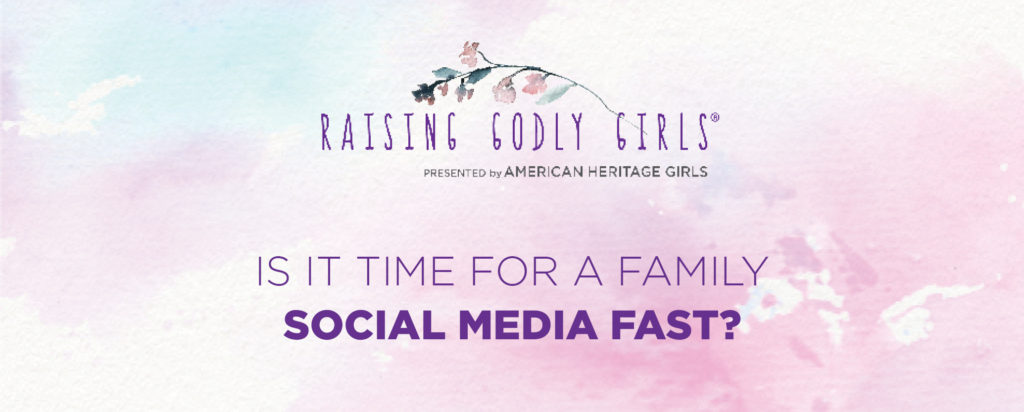 We've all been at special gatherings where people frantically snap selfies and Insta-stories. It sometimes feels as though being in a space without documenting it on social media is a thing of the past.   
Today's youth, in particular, use fewer words to communicate and focus more on pictures and videos. You may notice your girl feeling the need to post most of the photos she takes.   
Consider creating a "no-post zone" weekend. Give your family two options: either take no pictures all weekend or take all the pictures you want. The catch? No one is allowed to post on social media all weekend. It will be hard, but it's a practical way to help your girl learn to see the world through her own eyes.  
Listen to the Raising Godly Girls Minute with Patti Garibay: