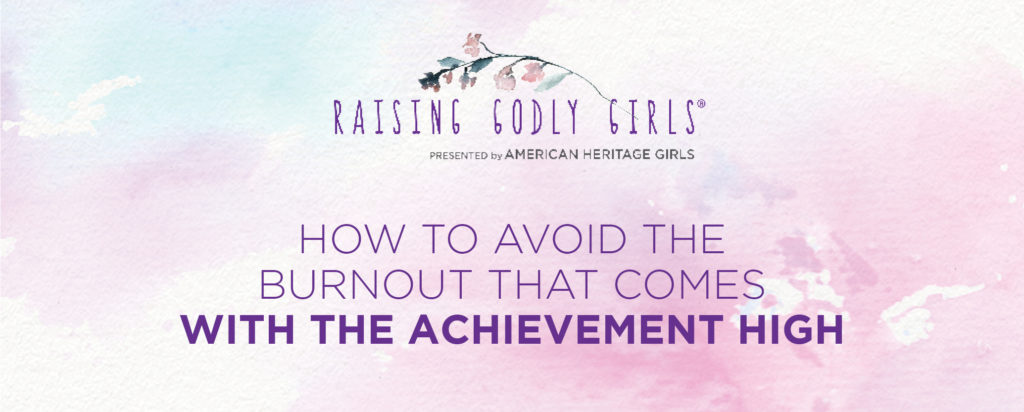 There's something that valedictorians, elected officials, and medal-winning Olympians all have in common: the achievement high. It's the feeling of: "Okay, I did it… now what?" For a short while, they're happy…but then, empty, like they've missed out on everything else in life.
A Godly girl knows that things like healthy relationships, integrity, and time spent with God—those things aren't expendable on the road to achievement. That the good of achieving doesn't outweigh the bad of losing sight of what's truly important.
Jeremiah 17:7 tells us "blessed is the man who trusts in the Lord, whose confidence is in him." When we teach our girls to put trust and joy in God's plan, we set them up to succeed, but also, live in anticipation of what comes next.
Listen to the Raising Godly Girls Minute with Patti Garibay: