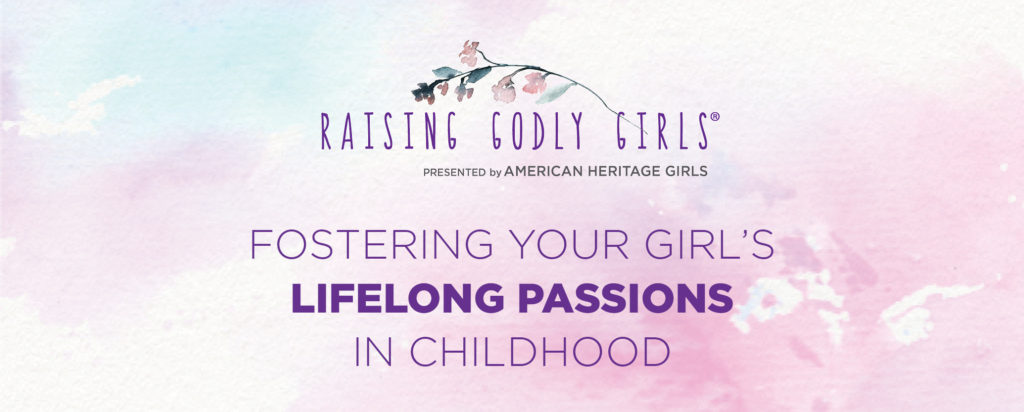 Do you know what your daughter is passionate about? Music? Sports? Caring for the environment? Philanthropy? You must help her identify her passions, and you must help cultivate them. Foster her passions, and she will learn to worship God with them as Romans tells us:
"Never be lacking in zeal, but keep your spiritual fervor, serving the Lord."  
Search local opportunities for your girl to explore her interests. Encourage her by creating a patient environment for trial and error. Be flexible and adventurous! It will take time for her to land at her true "sweet spot" but have faith that she will.   
Most importantly, pray for God's leading as you navigate fostering her passions. Let Him guide you as you help develop her passions to impact the world for Christ.   
Listen to the Raising Godly Girls Minute with Patti Garibay: