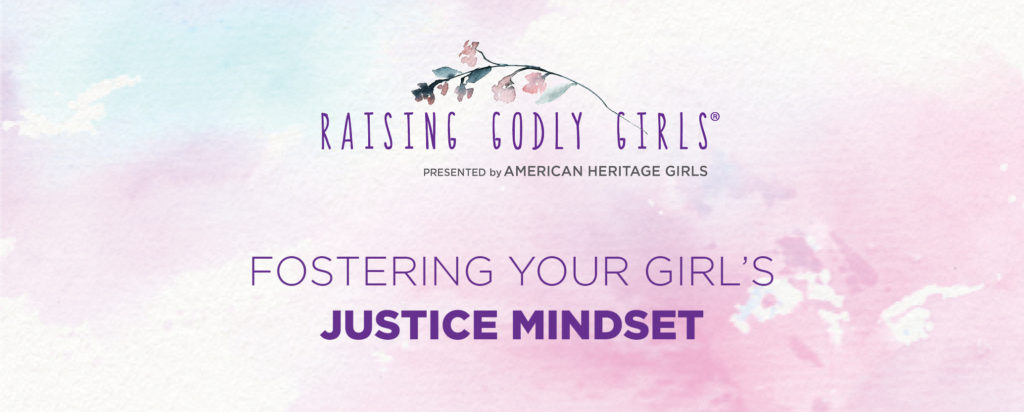 When you turn on the daily news or scroll through your newsfeed, do you find a lot of public debate? Maybe there's talk on life issues or equality. Chances are, your daughter is exposed to the same discourse in her own realm of influence.
Perhaps your girl has strong opinions on today's hot-topic issues and she wants to jump into "the conversation." Her justice mindset is an excellent characteristic! God calls each of us to be advocates and change agents. The book of Proverbs urges us to "Speak up for those who cannot speak for themselves, for the rights of all who are destitute."
The question is: how does she go about seeking justice in a way that is God-honoring and ultimately brings others to know Christ?
Help your daughter on her journey as a "change agent" as she upholds what is true and Godly.
Listen to the Raising Godly Girls Minute with Patti Garibay: