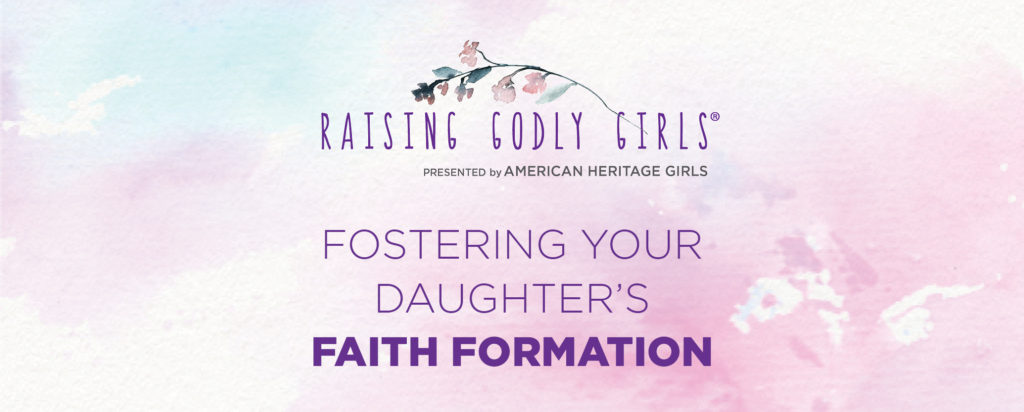 It's no secret that when it comes to Raising Godly Girls, you can't do it alone. It takes a strong support system of fellow believers to shape your girl's faith formation.
As a parent, you need others to lead as Godly examples. And your daughter needs women to look up to as she learns to walk in integrity.
Sometimes it's challenging to allow others to speak into your family's life, but if you ask God, he will show you the right people to connect with. He will highlight certain women who will join you in teaching your girl, as the scripture explains in Titus 2.
Trust God to build a community that will help your family and your girl as she grows in her faith.
Listen to the Raising Godly Girls Minute with Patti Garibay: