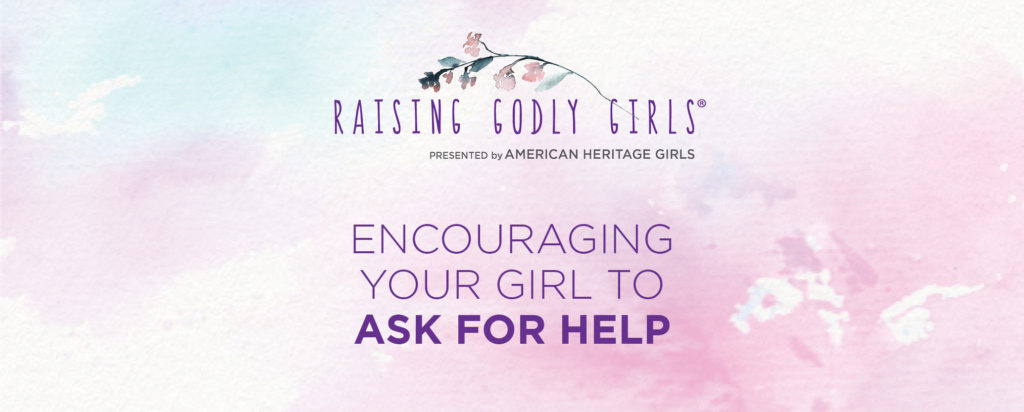 Have you ever heard a toddler huff and puff while completing a task, erupting in an "I can do it myself!" when someone offers to help? It's a common catch 22 for parents—you want your daughter to harness the confidence to go it alone, but still wanting to swoop in and save the day when she struggles.   
Today, your daughter is likely still hacking away the challenges that face her. It's important to remind her that it's okay to ask for help.   
Asking for help doesn't make you weak, it's often the strongest thing a person can do. In Psalm 121, David writes "my help comes from the Lord, the maker of heaven and earth." Encourage your daughter to turn to God as a first step, and then seek the support of those who love her.   
Listen to the Raising Godly Girls Minute with Patti Garibay: