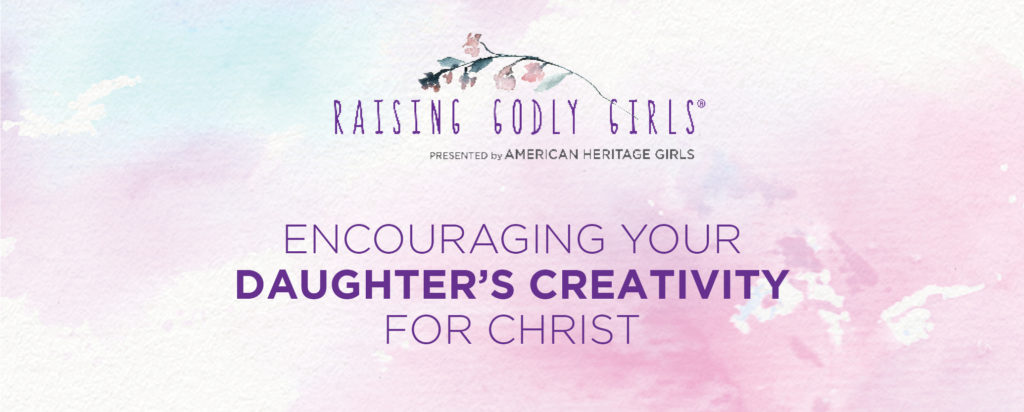 When's the last time your daughter made something using just her imagination and the raw materials in front of her? It's probably been a while!
Video streaming and endless music libraries are all at our fingertips—our tech makes it easy to just be consumers of other people's creativity. While it's one of the great human experiences to enjoy the creative, the art of acting on our own creativity is becoming a thing of the past.
Scripture instructs us to view our art, especially music, as worship! Singing, or making "joyful noise" as David puts it in Psalms, is just the beginning of humankind's creative talent!
We are made in God's image—our creative and imaginative giftings are reflective of Him!
Listen to the Raising Godly Girls Minute with Patti Garibay: