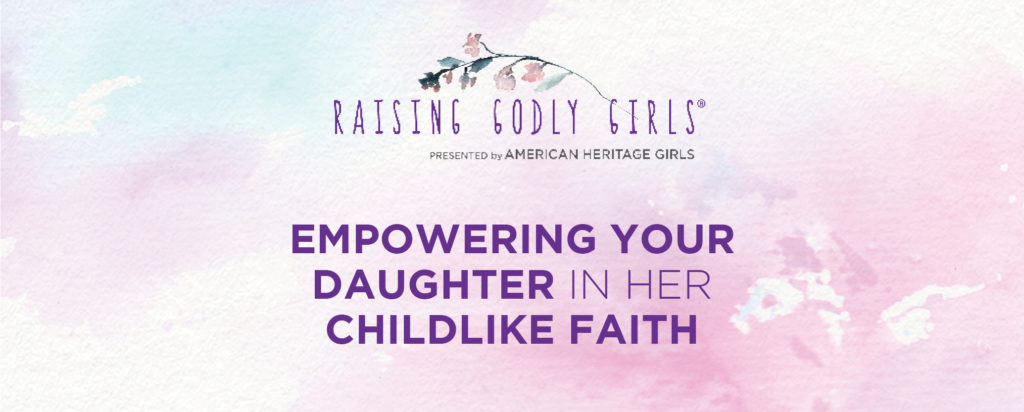 Is your daughter a champion for Christ? It's incredible to see how young girls can be movers and shakers for God in today's culture. It can be easy to discredit the faith of a child as immature or simplistic, but we as Christian parents are called to embolden the faith of our children.
Godly girls are gutsy in their sharing of the gospel. Whether it's reading the Bible in school, sharing her love for Jesus with friends, or following a Christ-centered moral compass in front of her peers, your girl can be real light in the darkness.
In Matthew 18, Jesus taught his followers to look to the faith in children as a model. Childlike faith isn't childish—it can be a real, mature dependence on God that we are all called to have.
Listen to the Raising Godly Girls Minute with Patti Garibay: