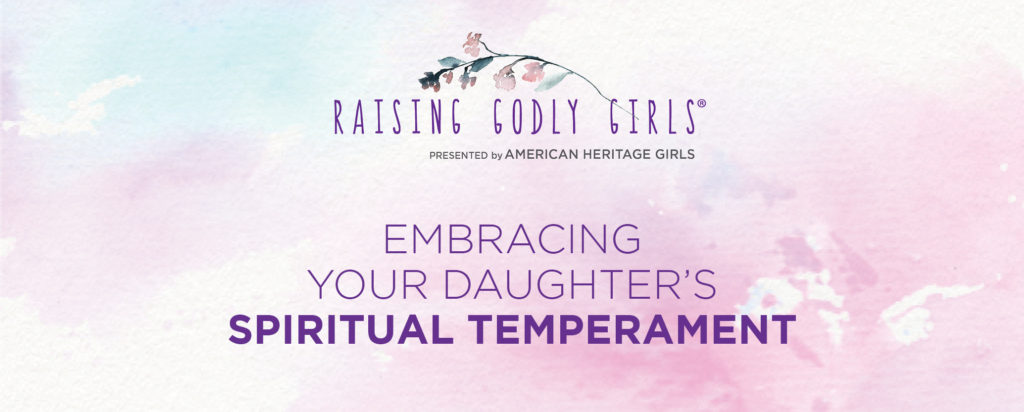 Have you ever noticed how you and your loved ones encounter and worship God in different ways? Your spouse might love to read devotional books while you enjoy singing along to Christian music in the car. It's likely that your daughter is still finding her favorite way to spend time with her Creator.  
The different ways people connect with God and grow in faith are known as The Nine Spiritual Temperaments. I think we all harbor traits of each of these temperaments, but chances are one stands out as a favorite!  
Have your daughter jot down a few of the ways she likes to connect with God. Compile those into a list and see if she can determine her own spiritual temperament and discover new ways to worship and help strengthen her faith!  
Listen to the Raising Godly Girls Minute with Patti Garibay: