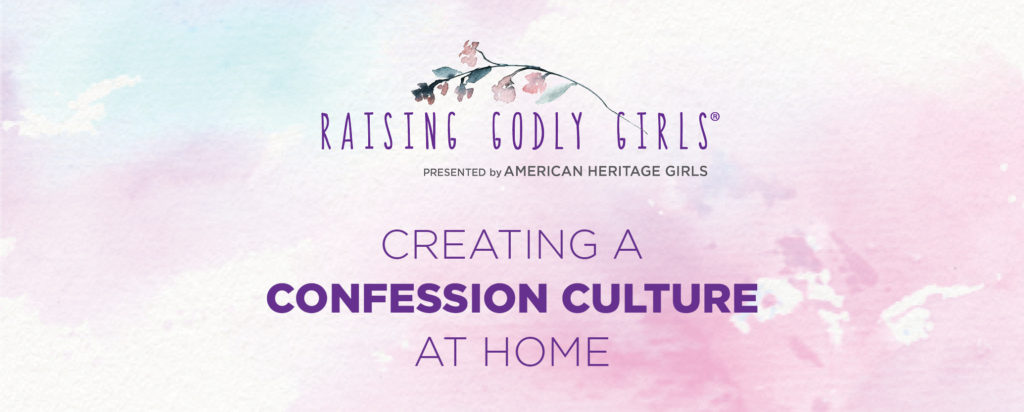 Who does your daughter confide in? Perhaps her go-to person is a friend or a teacher at school. So often, kids don't feel they can share their true feelings with their parents for fear of judgment.
It should come as no surprise that parents who build a loving home environment that celebrates honesty are able to more easily connect with their kids.
The first step in creating this "confession culture" in your home is creating an open line of communication with your daughter. Tell her that she can talk to you about anything, anytime—and stick to that promise. Just remember: if she does share something with you, be aware of how you react—both with your words and your body language. Making her feel ashamed is a surefire way to make sure she never confides in you again.
Listen to the Raising Godly Girls Minute with Patti Garibay: