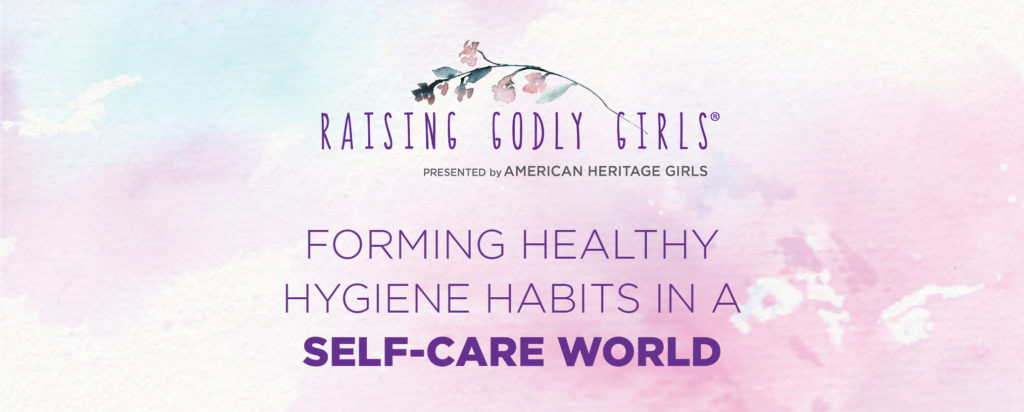 Have you ever searched #selfcare on social media? Usually what comes up are flawless pictures of rose-petal baths, avocado facials, and the perfect frothy cup of coffee. Sounds dreamy doesn't it? But let's face it, when it comes to teaching your daughter about self-care … especially her daily personal hygiene … it's not always that glamourous.
Helping your girl take care of her personal hygiene can feel mundane, but there are ways to make it fun! Create a simple nighttime routine that includes brushing your teeth and washing your face together. Let her pick out her favorite shower gel or deodorant scents instead of just choosing them for her. Make it a team effort!
Let her know that practicing good personal hygiene, for her God-given temple, not only defends against certain illnesses, but it enhances her overall physical and mental health.
Listen to the Raising Godly Girls Minute with Patti Garibay: