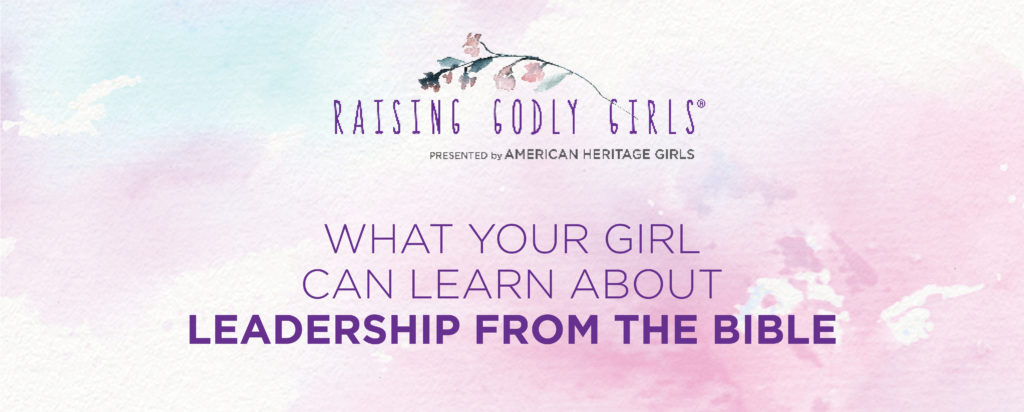 What does your girl want to be when she grows up? An astronaut? A ballerina? A full-time super mama? Whatever she aspires to, leadership is a valuable characteristic!
There are many kinds of leadership styles, but Christ and His work here on earth modeled Biblical leadership. Biblical leaders are motivated to continue throughout their lives, learning and growing in leadership skills and natural abilities.
Have your girl identify the behaviors Jesus displayed as a leader in Scripture. She'll learn that a Christ-honoring leader invests in people, shows compassion, empowers future leaders, and more!
Biblical Leadership enables you to cast vision and stir up motivation for others to serve the Kingdom of God no matter where they are using their leadership skills.
Listen to the Raising Godly Girls Minute with Patti Garibay: