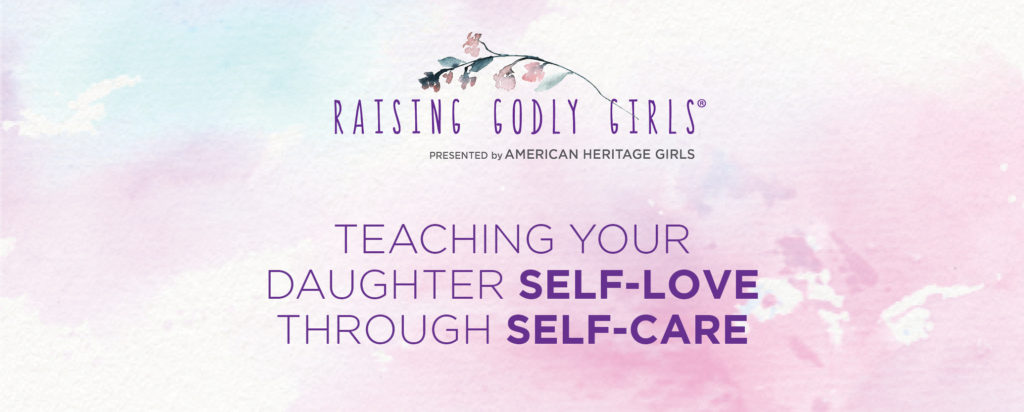 The practice of "self-care" has taken off in recent years. Bath bombs and scented candles are tasked with bringing down our stress levels and restoring our wellbeing. While there is great value in relaxation, it's crucial that your daughter realizes self-care is so much more than superficial personal pampering.
We are tasked with caring for the mind, body, and soul God gave us. Somedays, self-care can mean exercising and eating right, others it can mean meeting with friends for pizza and Bible study. There is no single way to care for oneself because everyone's needs are constantly changing.
Paul wrote to the Corinthians: "Don't you know that you yourselves are God's temple and that God's Spirit dwells in your midst?" To practice true self-care is to love yourself the way that God loves you.
Listen to the Raising Godly Girls Minute with Patti Garibay: