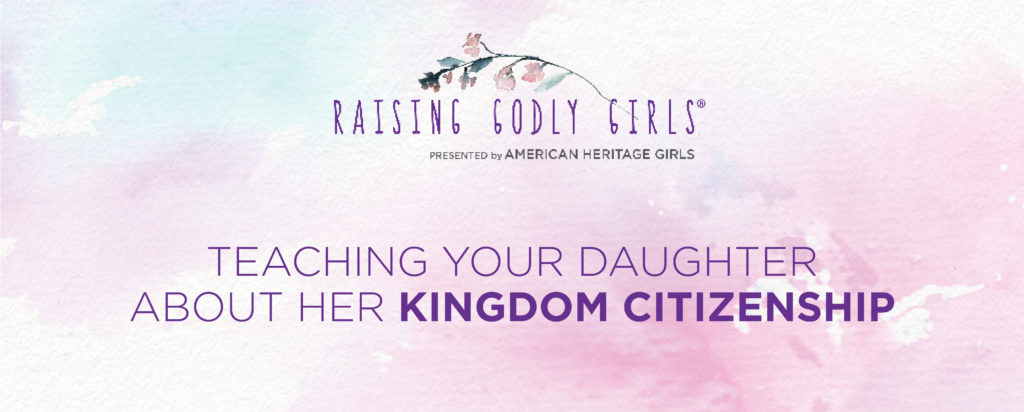 This world will fade away—it's not the only world that exists. For followers of Christ, Scripture is full of verses that tell us this world is not our forever home. We are citizens of heaven.
In the book of John, we read Jesus' words, "… you do not belong to the world, but I have chosen you out of the world."
You must teach your girl the truth about her citizenship as a child of God. The world we live in is fallen and sinful, but Jesus died so that we could live in this world as His ambassadors and one day have life eternally in His Heavenly Kingdom.
Your girl is made in God's image, and she is made for His world.
Listen to the Raising Godly Girls Minute with Patti Garibay: