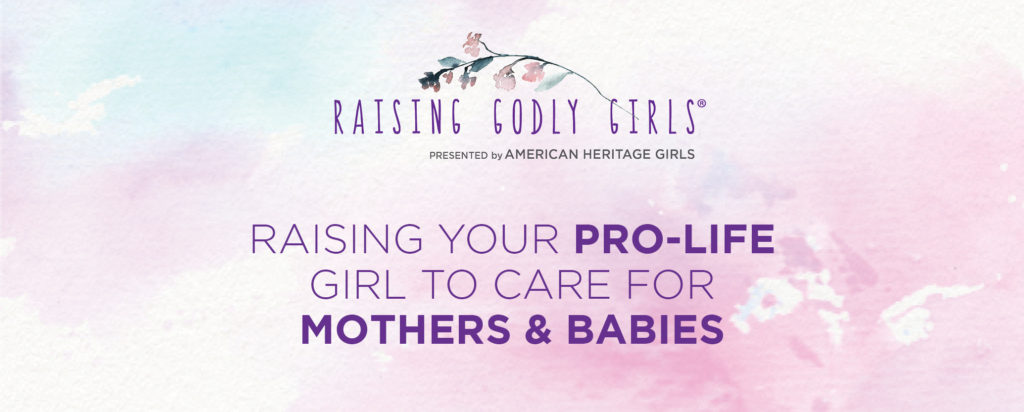 Each year, hundreds of thousands gather to march for life. To me, one of the most impactful signs at the march is one that depicts a pregnant woman and reads "Love them both."
To advocate for life is to recognize the dignity of all humankind. When we teach our daughters about the importance of standing up for the unborn, it's also vital that we teach them to care for mothers. When we approach life issues with love and consideration for all, we're raising our girls to be compassionate Christian women.
Take your daughter on your next Target run, but before you go, call your local pregnancy center and ask what you can donate to the babies and their moms. Involving your daughter in intentionally meeting the needs of a new mom shines a light on the value of both lives.
Listen to the Raising Godly Girls Minute with Patti Garibay: