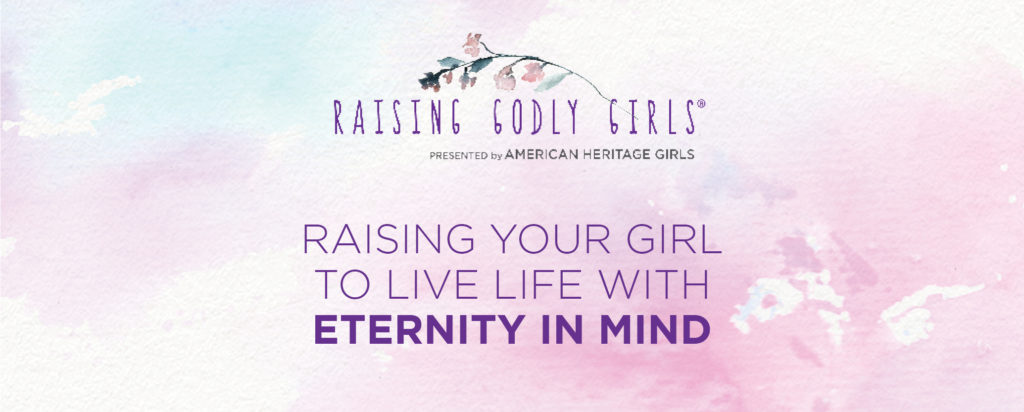 Tomorrow isn't promised. Yet, tweens and teens especially tend to live as if there are a million tomorrows ahead. But God calls us to live with eternity, always in view.
Encourage your girl to use her gifts and abilities to "let her light shine before others, that they may see her good deeds and glorify her Father in heaven," as scripture says in Matthew.
Maybe she sews, enjoys theater or creative writing. She could sew items to donate to people in need, organize a free community play re-telling a Bible story, or start a blog focused on telling other young people about Jesus.
What your daughter does each day to be a light to others, holds great value for her life in eternity.
Listen to the Raising Godly Girls Minute with Patti Garibay: