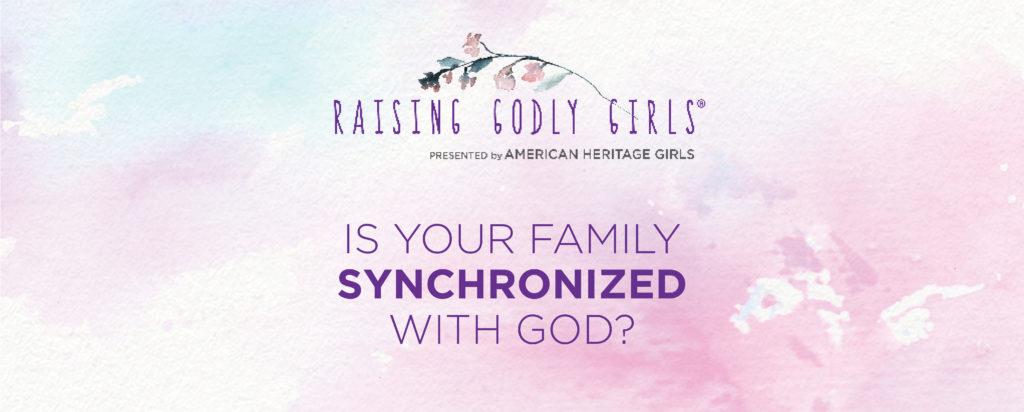 After reading bedtime stories with your daughter, have you ever noticed her breathing slow as she falls asleep, and find yourself synching your inhales and exhales to correlate with hers?
Turns out, synchronizing your actions, like breathing and walking, are actually pretty common interpersonal behaviors. As believers, we have the ability to sync up to the breath of God here on earth!
When we recognize the patterns of His blessings in our lives we feel the need to synchronize with Him. Encourage your girl to be on the lookout for the Holy Spirit, the breath of God, at work in her life this week. Report back as a family in what ways God is encouraging you to follow His lead and breathe deeper.
Listen to the Raising Godly Girls Minute with Patti Garibay: