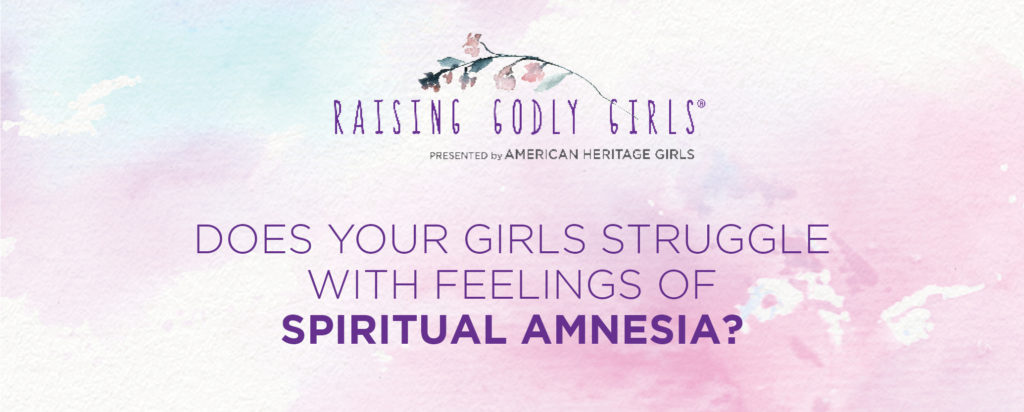 Have you ever heard the term "Spiritual Amnesia?" It's defined as forgetting what God has done for you—becoming bogged down by the difficulties of life.
Your daughter may, at times, have "Spiritual Amnesia." Perhaps she's overwhelmed with school work and can't remember a time when she wasn't. Maybe she struggles to make new friends and can't recall anyone ever being there for her.
Psalms reminds us to "Praise the Lord … and forget not all His benefits." Help your girl keep God's goodness at the top of her mind with a "Blessings Jar." She can fill the jar each day by writing one way God has blessed her. Once the jar is filled, encourage her to read each blessing and remember God's faithfulness.
Listen to the Raising Godly Girls Minute with Patti Garibay: