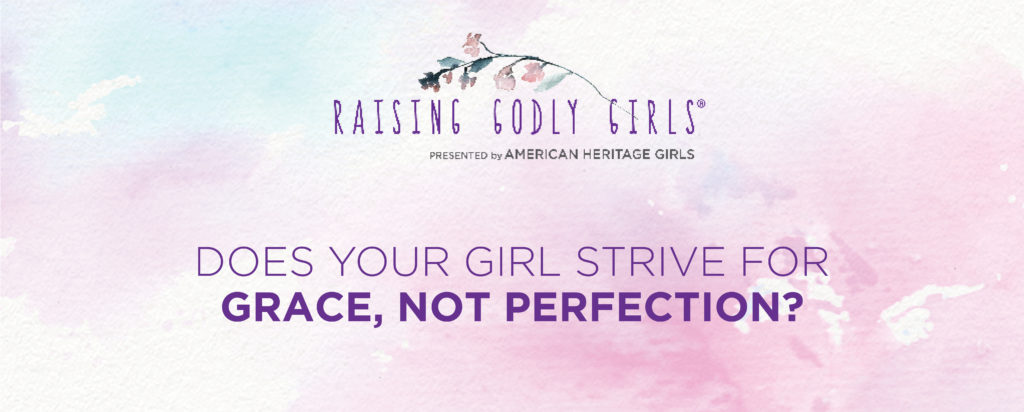 The gospel of Jesus Christ is full of story after story of God's grace toward broken and flawed people.
Your girl may be a self-proclaimed "perfectionist," but perfection isn't what God is looking for. In Romans, Paul says, "But God demonstrates his own love for us in this: While we were still sinners, Christ died for us."
God desires for your girl to love Him and abide in His word.
In moments of failure or discouragement, remind your girl that she doesn't carry her burdens alone. Encourage her to offer those things to God through prayer and reading Scripture.
Christ died so she could live free from a perfection she could never attain on her own and grow in the grace He has for her.
Listen to the Raising Godly Girls Minute with Patti Garibay: